I'm sure nobody at this retreat reads my blog and if they do, oh well, they now know part of what they're asking.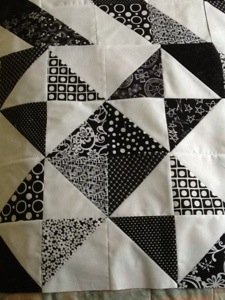 Here's one little corner of it. I love the black and white theme. But there's more.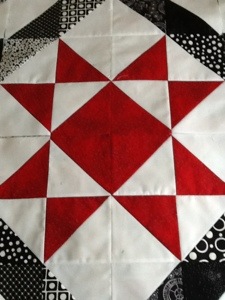 I had to put some red into it.
More to come when I'm at the retreat. Starts tomorrow and I'm excited to see everyone and what they will be creating.
Leave a Reply