Already a month has gone by. Wow!  And I've actually used some stash up this week even though I didn't sew often enough for my liking.
Fabric added this week: .75 yd  it's 2 BOMs that I don't know if I included when I got them
Fabric added YTD: 4.5 yds
Fabric used this week: 7.91 yds
Fabric used YTD: 46.5 yds
 I was looking through some photos of my stash for a photo of my " Too Good To Cut" fabric and I noticed that I've used quite a bit of the stash.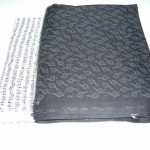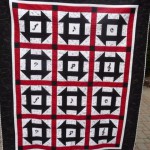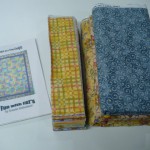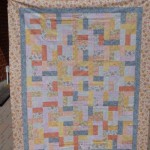 Just a few photos of fabric to quilts. Have a great stash busting week!
Mary-Kay
7 Responses to "Stash Report Week #5"
Leave a Reply